Digital Engineering
Digital engineering transforms customer journeys into rapid innovation, launches new brands, and industry-first technology to meet customer expectations with quality.
Digital Strategy
Implement an effective digital strategy across the front, middle and back office IT environments, which is crucial to staying relevant in the industry to compete in the growing
digital world.
Interactive Designs
Our process and experience design give the best interactive platform to users, and the best
customer experiences aligning with company goals with well crafted experiences.
Internet of Things
The arrival of 5G will soon touch every aspect of our lives, across industries connecting with intelligence with increased efficiency, improved productivity and transformed products.
VIRTUAL REALITY
Innovative Virtual Reality Can Transform Your Business. Virtual Reality Solutions for Business, Education, Sales or Shopping Applications. We Build True-to-Life VR Experiences and Integrated Products that Exceed Expectations.
READ MORE
AUGMENTED REALITY
Augmented Reality overlays digital content and information onto the physical world and it transforms how you work, learn, play, shop, and connect with the world around you.Telecomatics gives you the experiencing tremendous growth, and many real-world applications are enhancing today's products and services.
READ MORE
ARTIFICIAL INTELLIGENCE
Operationalize AI and make a real business impact with our products, services and tools. Fundamental and applied research transformed into AI product for your enterprise needs. Telecomatics helps to Empower Your Business and Increase Speed to Market with reduced costs.
READ MORE
VIRTUAL ASSISTANT
Virtual assistants have become more prominent as small businesses & startups rely on virtual offices to keep costs down and all businesses increase their use of the Internet for daily operations. As the Virtual assistant is an independent contractor, a business don't have to provide the same benefits of a full-time employee.
READ MORE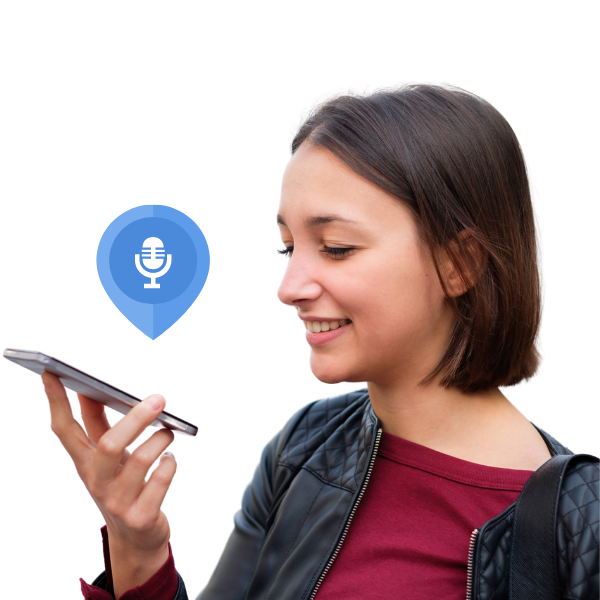 Telecomatics is providing creative high technology AR (Augmented Reality), VR (Virtual Reality) & mixed reality Application development, Software testing & other IT enabled services.
Re-engineer, develop, digitize, manage and operate their most essential business processes, better ways of working that improve customer experiences. We are providing support for all modern digital platforms with our engineering expertise team in each platform.
We innovate to find a better way for the clients who depend on us, the customers who rely on them and the communities who count on us all.
I have a website, can you build an app for the same?
Yes, we can easily develop an app for your website. We use cloud databases so the data will be synchronized across your website and mobile app as well.
Can we schedule a call to discuss my app idea and understand your technical capabilities?
Yes, we are available for a call or email to discuss your app idea, whatever seems convenient to you.
Is my mobile app concept safe?
We sign a mutual confidentiality agreement with our clients who are concerned about protecting their app ideas, to give them surety that their ideas and project details are fully safe with us.
How do you help us make a successful app?
We do it in the following stages;
Analyze your app idea
Understand your business
Gather behavior, habit, preferences, etc., of your target audience.
Overview of market scenario
Analyze feasibility of your app
Plan architecture
Design amazing UI/UX
App programming
App testing to fix bugs and ensure its smooth functionality